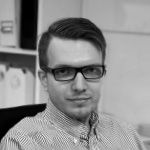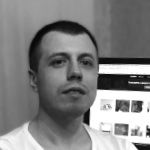 Vladimir Kostromitsky
Art director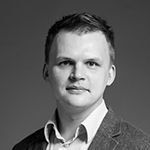 Nikolay Tikhvinsky
Marketing, SEO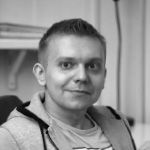 Sergey Leizerovich
Designer
Team «Empire of Technologies» founded by a group of specialists in the field of information technology.
Our team is engaged in development of information and graphic products. We operate in the information market for over 16 years and we understand how important it is to do the work efficiently and in a timely manner.
Our experience, not only strictly follow the instructions of the customer, but also to offer their solutions to its problems.
We are interested in long-term cooperation with our customers and strive to improve the products developed by us with the development of technology.
We have permanent representatives in Moscow, St. Petersburg and Prague, with which you can meet and discuss possible cooperation.